Jens Of Sweden 2GB MP-500


Ordered this via the web and received it four days later... It comes in a smallish box, which contains the player and a USB cable (you have to buy your earphones separately, though they also sell Sony NX1 earphones on their site...)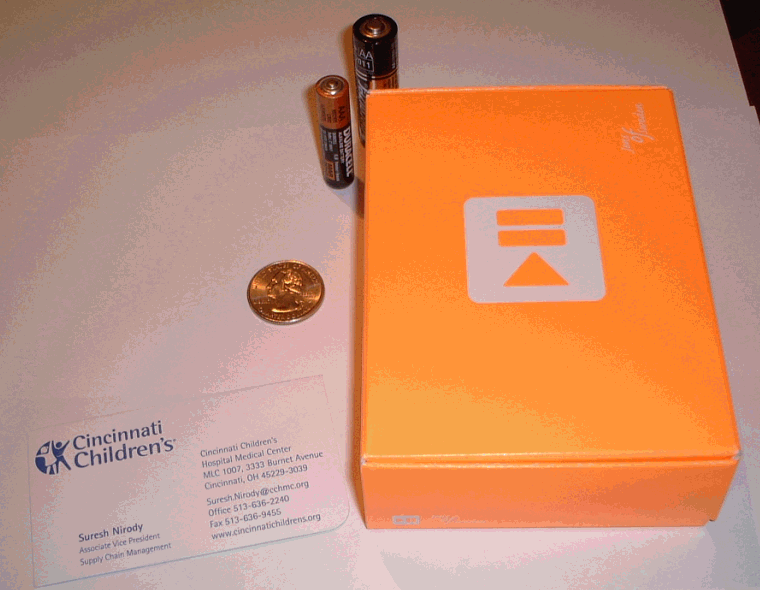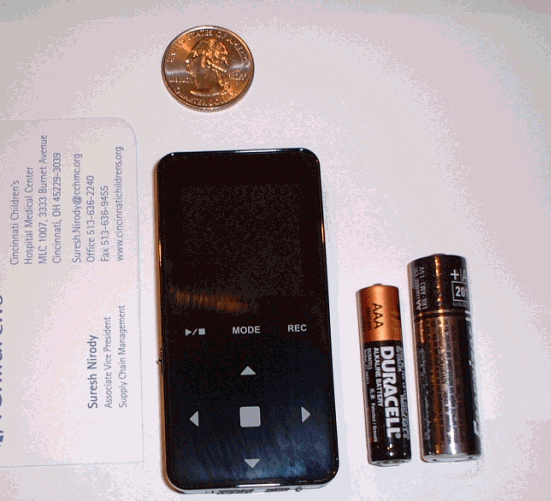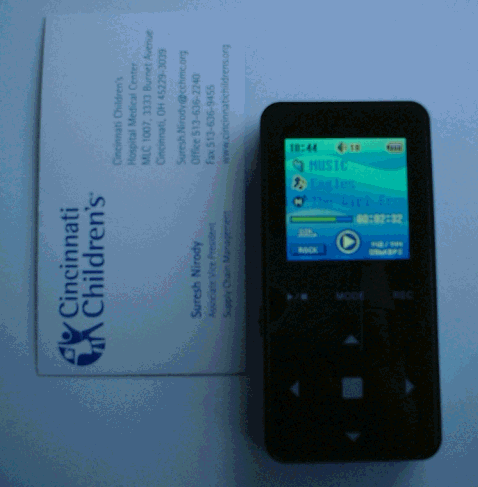 Very minimalist (and unhelpful) setup. I plugged the player into my desktop using the USB cable and it appeared as a hard drive.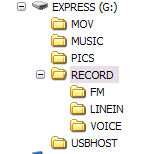 Browsing it revealed an owner's manual in PDF format.... in Swedish! I copied about 150 music tracks onto the player, as well as a dozen photos. After getting into the settings screens you need to go to the "Visning" (Display) screen (the one with the picture of a monitor), scroll down to the 6th "Sprak" option (Language), and then the first language on the list (Engelska) to convert to English, upon which you get the following settings screens:








as well as the following main functions: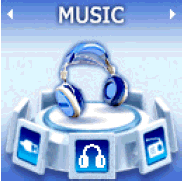 &nbsp&nbsp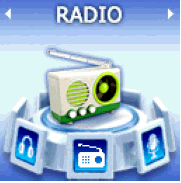 &nbsp&nbsp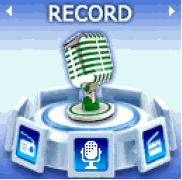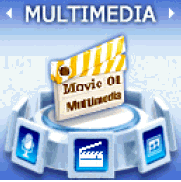 &nbsp&nbsp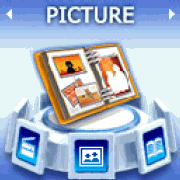 &nbsp&nbsp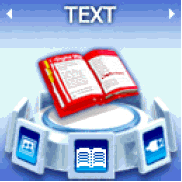 &nbsp&nbsp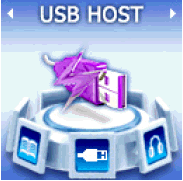 Use these links for full specifications and additional information. &nbsp First impressions: Very small and light (under 2 oz.), solid construction, very nice sound, good pictures (within the limitations of 128x128)... So far, no functionality that I didn't already have in my Zaurus SL-C3000... however it also has a FM tuner and can record with an internal microphone. The only problem I have had is getting good using the interface... there is something to be said for a few buttons (e.g. play/hold).


A MP-500 review




An owners' manual is now available in English here. (PDF)


Photos of a disassembled MP-500

© SNi 08/06/06